Hello!My English name is Charles Bin, I graduated from the normal university, My first job is a licensed English speaking tour guide,By working hard for a few years,I was appointed to Europe department manager of government travel company , Proficient in tourism business and characteristics of scenic spots, as well as OTA .participated in many international travel the exhibitions, Be familiar with foreign culture and travel needs. Promote sincerity and put your heart and soul into the consideration of tourists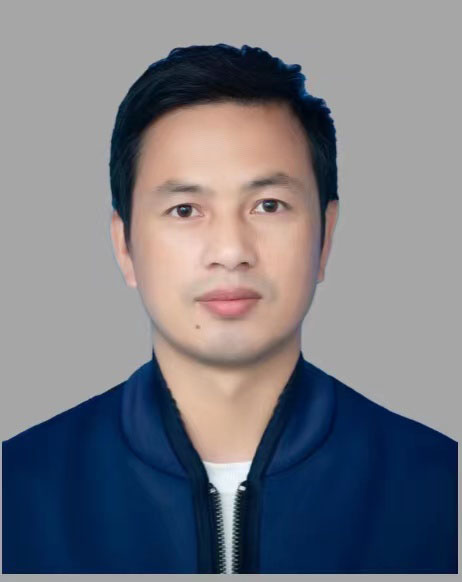 Guilin Travel Guide :CEO
Established in 2009,The English department of Guilin Travel Guide is affiliated to Guilin Chuan Mei International Travel Service Co., LTD. After years of development, from a small department with an annual reception capacity of only a few hundred people, it has developed to a professional local reception department with more than 60 professional English tour guides, 2 planning and dispatching teams and an annual reception capacity of more than 8000 people. The main business scope includes The reception of English groups and individual tourists in Guilin; A variety of business, conference, exhibition team travel reception in Guilin; Special activity routes and groups (such as HIKING group, student group, adoption group, etc.) reception; Guilin and surrounding areas hotel, tour guide, car, plane/ticket and other projects such as booking a full range of professional services.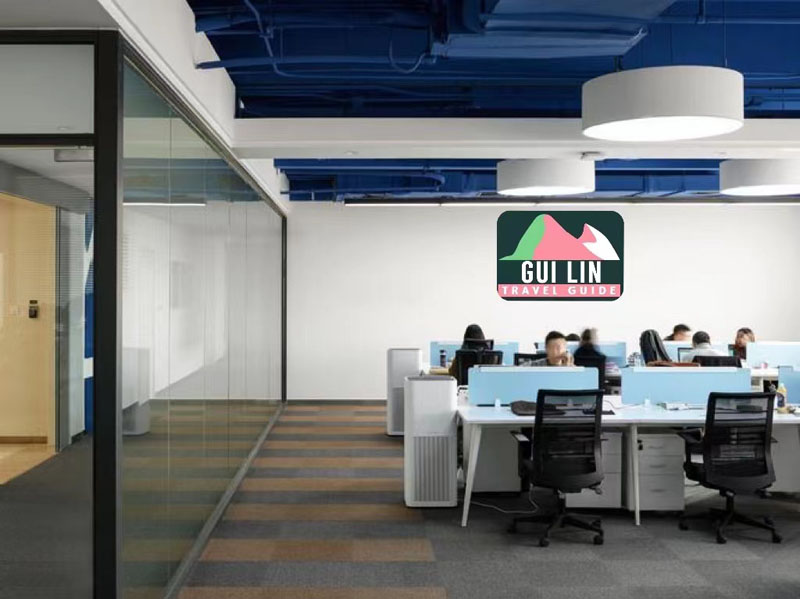 Years of development, not only let us hotels, scenic spots in guilin, airlines, and other relevant departments to set up long-term, stable and good relations of cooperation, also make us at the same time of continuous self-improvement, innovation to develop a set of independent tour guide service quality management system and supervision system, to ensure that every team can get the high quality service.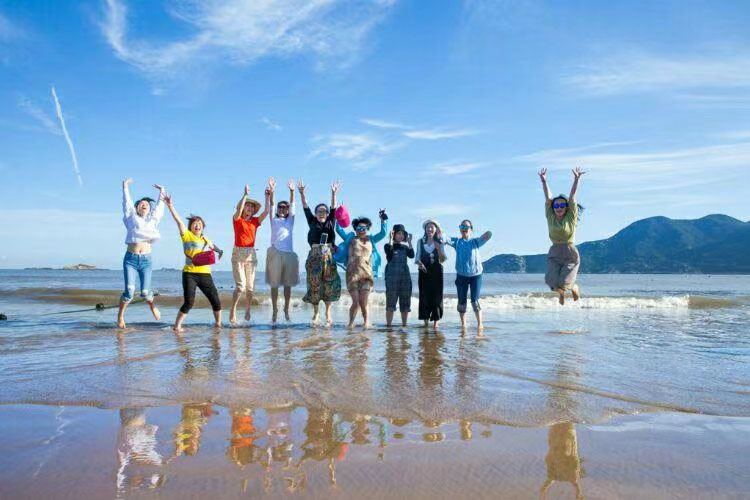 Our growth, in addition to their own unremitting efforts, but also benefited from our partners over the years of support and trust. Coming from the wind and rain, what makes us most proud is not how strong our English department has developed, but that we can see that our partners have gone through many difficulties with us, and continue to progress and grow in the wind and rain. We are where we are today because of your growth. We always cherish the heart of Thanksgiving, abide by the enterprise philosophy of sincerity, honesty and loyalty, and treat every partner diligently, looking forward to welcoming the brilliant tomorrow together!

Copyright © 2016. All Rights Reserved to Guilin Trave Guide Tours.