CHARLES:
Payment Guide: Rules & Methods
Once you have ordered or customized your perfect tour(s) with us Guilin Travel Guide (Full Name: Guilin Chuan Mei International Tours Co., Itd), you are required to pay a fee to keep your seat. This guide introduces you our payment rules and methods we accept.
Payment Rules (Deposit and Final Payment)
Depending on the types of tour packages and destinations you are going to visit, you may be asked to pay for your booking in two installments, booking deposit and booking balance, or pay the full balance in advance. The amount of the fees (usually about 30% of the total tour cost) and the due date of the payment (usually 60 days prior to the departure date) vary according to the tour your booking. You will get the details from your 1-on-1 travel consultant by email or other way you prefer. Or, you can check the Terms and Conditions for your reference.

Please note: If you miss the payment before the deadline, your booking will be cancelled. The cancellation fee is charged accordingly.
Payment Types We Accept
We accept multiple payment methods, including PayPal, Wire Transfer, Bank Transfer and Alipay, WeChat Pay, cach, etc. Your 1-on-1 travel consultant will instruct you to pay our tour service fee with proper payment methods. Alternatively you proceed straight to pay to our accounts shown below.
Please note: 1) You are more suggested to pay with the help of your travel consultant. He/she may choose the best payment method for you according to the real-time exchange rate and more. 2) If you have already decided to pay by the method you preferred, please also do remember to tell your travel consultant in advance to safeguard your money and to help him/her to check the deal in time.
PayPal
If you decided to pay by PayPal, your travel consultant will send you an email with a link. Just click the link to check your tour code, amount and name of both you and your travel consultant first, and then click the "Pay Now" button to the secure official site of PayPal to make payment. If you already have a PayPal account, you just need to login to your account and pay. You can send the money directly to us from your account balance without any need to send us any information from your credit card. If you do not have PayPal account, please do not worry. You can also set up an account or pay via Credit Card through PayPal. If you choose to pay via Credit Card, we will send you the payment link next email. Our paypal account will be provided in the email from your travel consultant.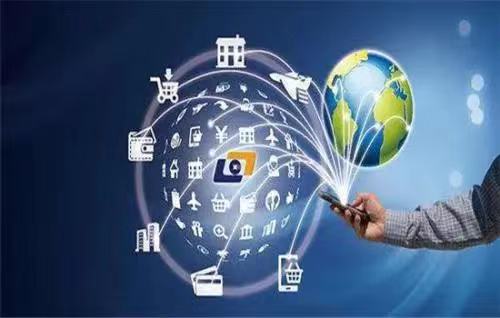 Wire Transfer/Bank Transfer
For the big amount of travel expense; please first wire 30% of the full travel expenses as a deposit or total amount of tour expense to our bank account 20-50 days prior to your arrival in China. For exact payment time and amount, please consult with our trip advisors. Wire Transfer is highly recommended here. Our bank account will be provided in the email from your travel consultant.
WeChat Pay & Alipay Suggested for Expats in China
If you are expats in China, you are suggested to pay via WeChat Pay or Alipay. Please contact your travel consultant to get a QR Code to pay in ease and safe.
Warm Notice before Payment
For the final method of payment and amount to be paid, please consult with our trip advisors. No matter which way you choose to pay us, the notice by e-mail about the payment details is very important, which will help us to check the payment due and secure your reservation for your benefit and interests. If we do not receive the full payment as we expected or we have reasons to believe that your payment is delayed and fraudulent, we reserve the right to cancel your reservation and the cancellation letter will be sent to you by e-mail properly. We are not responsible for any loss or inconvenience to you if you fail to access and view the cancellation letter. You can always check your reservation status at your account on China Discovery. Also the photocopy of Wire/Bank Transfer or Credit Card is required to send to us by fax as your payment evidence.
Copyright © 2016. All Rights Reserved to Guilin Trave Guide Tours.