Cormorant Fishing Show
Intangible cultural heritage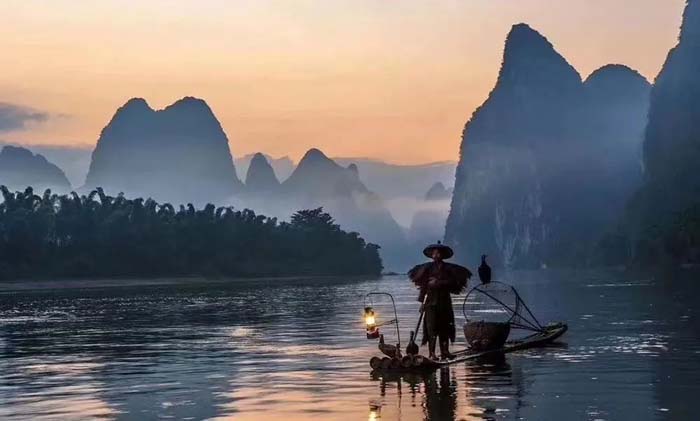 Guilin· Xinping Town and cormorant fishing show - The fishing show is also called the cormorant fishing show in Yangshuo,It's also a very popular activities for the spending nightlife in Yangshuo.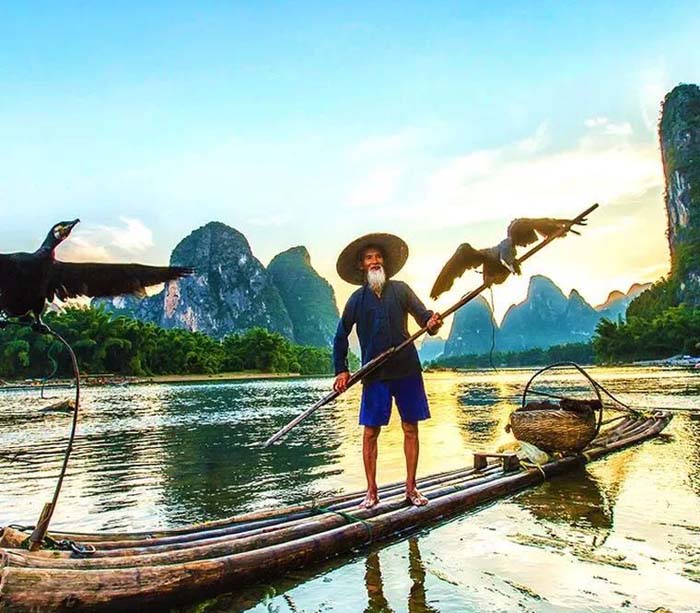 The cormorant is a fascinating bird. It is able to dive under water and stay there for a long time. While it is under water it searches for fish. The bird then catches the fish by its beak and returns to the surface.In nowadays, It's feeded by the fisherman and catch the fishes for the fisherman. As a traditional fishing way, It has existed nearly for over one thousand years in Yangshuo.
Copyright © 2016. All Rights Reserved to Guilin Trave Guide Tours.