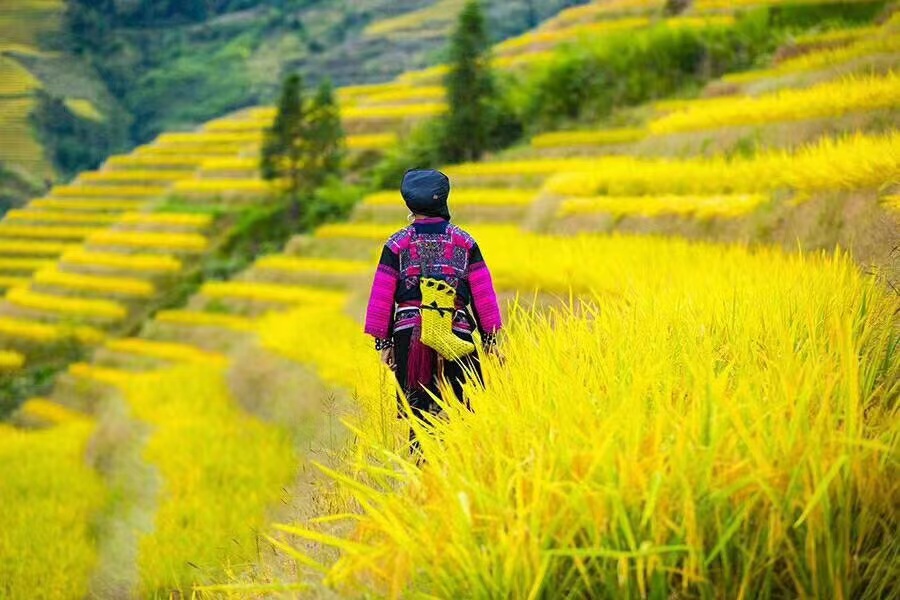 Longji rice terraces & minority village tour - stay over night in GuiLin OR YangShuo (flexible)
itinerary overview
We will pick you up at your hotel lobby in the city center of Guilin at 8:15am (start at 7:00am if you stay in yangshuo),you will set off for Longsheng.
You will travel up and down in the mountain area and reach the entrance of Longji rice Terraces Scenic Area around at 10:30am. First stop will be at the minority village - Huang Luo Yao Village and watch the Long Hair Show for about 30 minutes.
After performance,we will take you to pingan rice terraces or Dazhai rice terraces , and you will enjoy about 2.5 hour short hiking tour in the afternoon. En-route you will appreciate the fascinating view of the rice terraces. The terraces are still used for growing premium quality rice by Yao and Zhuang villagers. The lunch time is flexible, it depends on your appetite. Afterword's,The rice terraces sightseeing will be end at around 3pm. This concludes the tour for the day, we will take you back to your hote in Guilin at 6:00pm ( if you stay in Yangshuo ,the time will be at 6:30pm).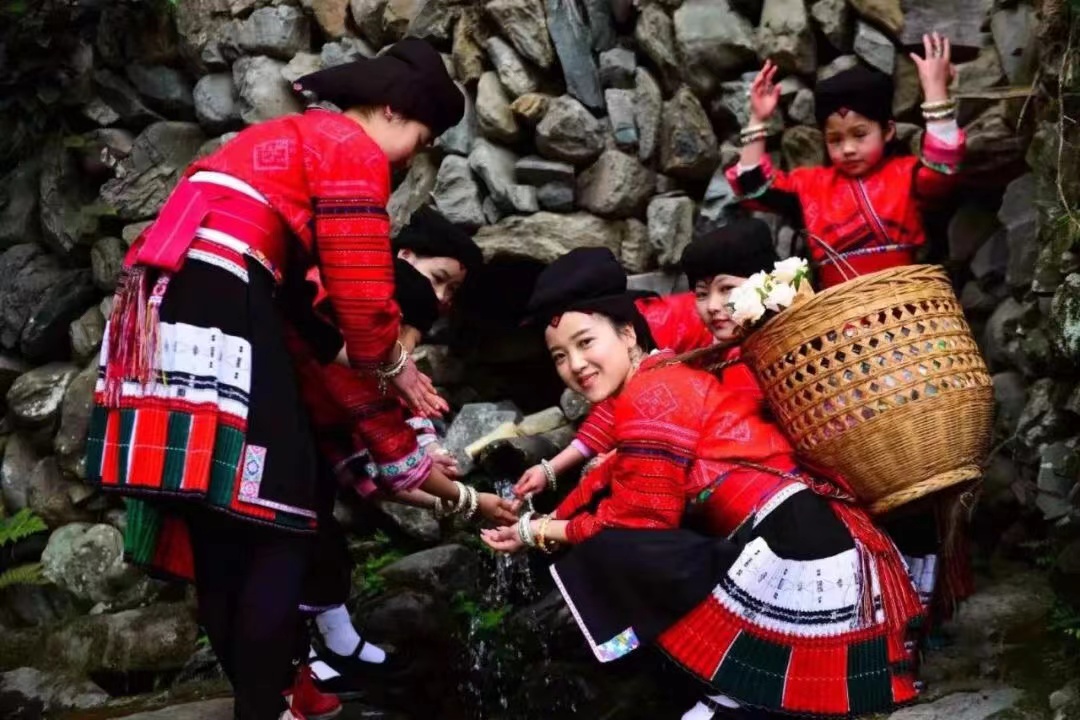 The Limpidity mountain spring water
Tour type :
private tour
Hotel pick up:
around 8:00am
tour duration
:
usually 8:00-6:30pm
Tour price per person CNY - Chinese Yuan
1 p.p

2 p.p

3 p.p

4 p.p

5 p.p

6 p.p

7 p.p

1600

CNY

1000

CNY

750

CNY

550

CNY

500

CNY

450

CNY

400

CNY
price inclusions: English tour guide Private car or MPV Van Entrance fees service charges taxes