1 day Guilin cycling discovery tour the price per person in CNY
1 p.p

2 p.p

3 p.p

4 p.p

5 p.p

6 p.p

7 p.p

800

CNY

500

CNY

450

CNY

400

CNY

350

CNY

300

CNY

250

CNY
1 day Guilin cycling discovery tour Includes:
A.Safe, well-maintained bicycle (city bike)
B.Experienced guide
C.Bottled water enroute
D.Beverage and snacks
E.Rainwear if needed
Cruise the dynamic streets of China's most vibrant city by bicycle and experience the energy of its 7 hundred thousand inhabitants. Taste Guilin's urban and countryside life, the city with the many contradictions but also seamless melting of eastern and western cultures.
Our tour guide will visit the place which are normally not seen by visitors, actually not even the long-term foreign residents know these parts. We will view the most famous landmarks from a perspective not experienced before!
This tour is a unique combination of sightseeing, exercise and exploring. We stop frequently to balance sightseeing with the pace of our cycling and the desires of the guests. The tour covers the ancient south gate,glass bridge,Ximen local market, Daxu ancient town, ancestral temple,most beautiful Li River, CaoPing town.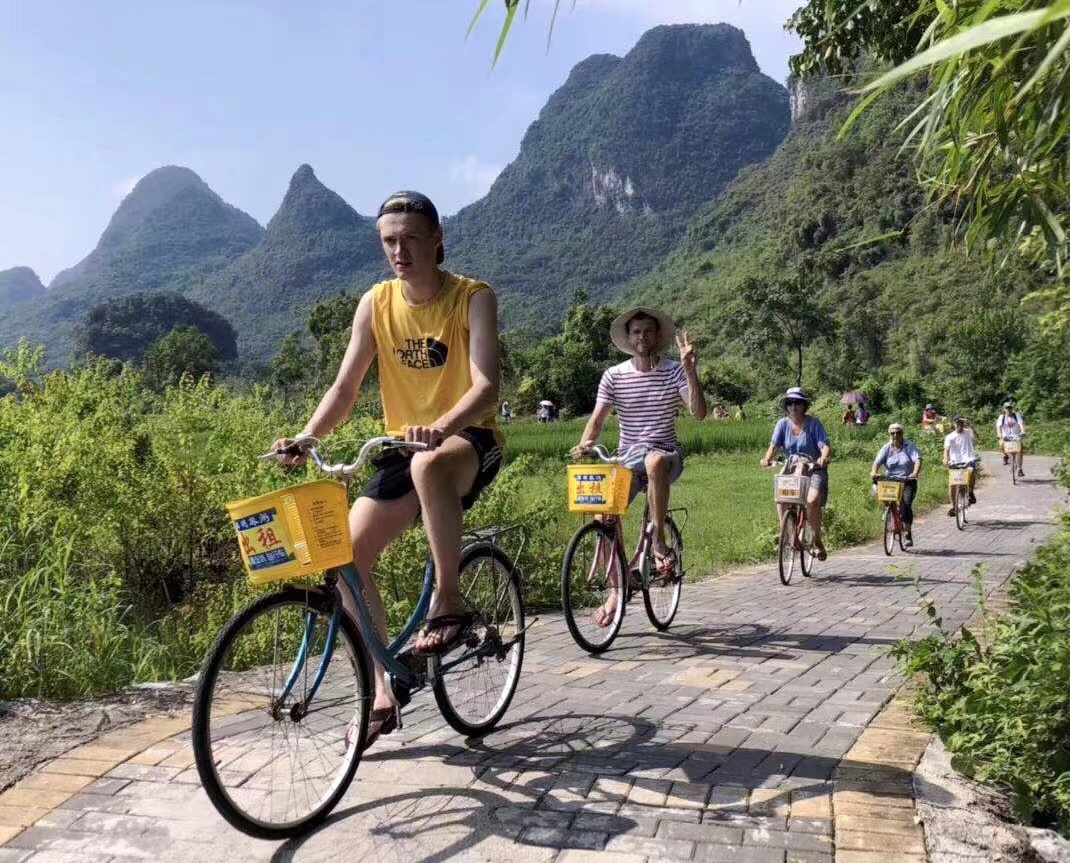 itinerary overview:
Our guide will pick you up at 8:30am (flexible) from the hotel and Then show you choose Suitable for yourself bike.
The first place to visit: Ancient south gate is located in the city banyan lake north bank, also known as banyan tree gate. It is recorded that li jing, one of the great generals of the tang dynasty (621), built a city in guilin to defend the new south lingnan after pingding lingnan in the fourth year (621).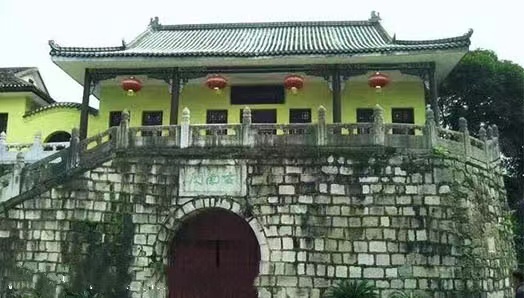 Continue to visit:
Crystal glass bridge
is a sightseeing bridge in ronghu lake scenic area, which is the first practical bridge with special crystal glass frame in China.
Ximen market
is the largest living goods market in guilin, providing seafood, meat, vegetables, fruits and other food materials for the surrounding residents. The price is affordable and the variety is complete, which is an indispensable part of people's life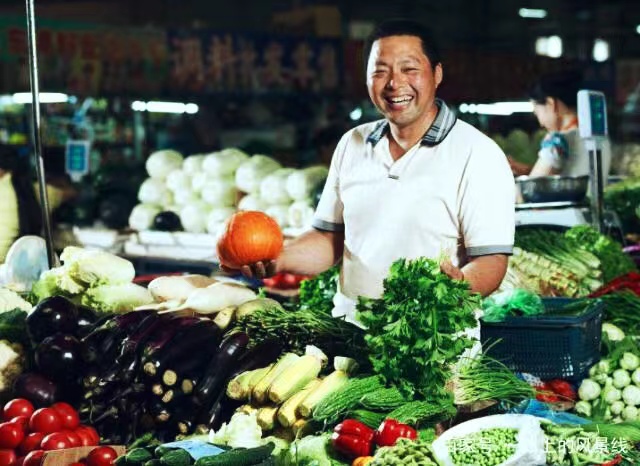 Daxu Ancient Town was initially founded during the early Northern Song Dynasty (960-1127 AD), which means it has a history of over one thousand years. It was a prosperous market town at that time thanks to the convenient water transport. And during the period of the Republic of China (1911-1949), the town was in its heyday. There were eight broad commercial streets, more than ten docks, and merchants came together in crowds.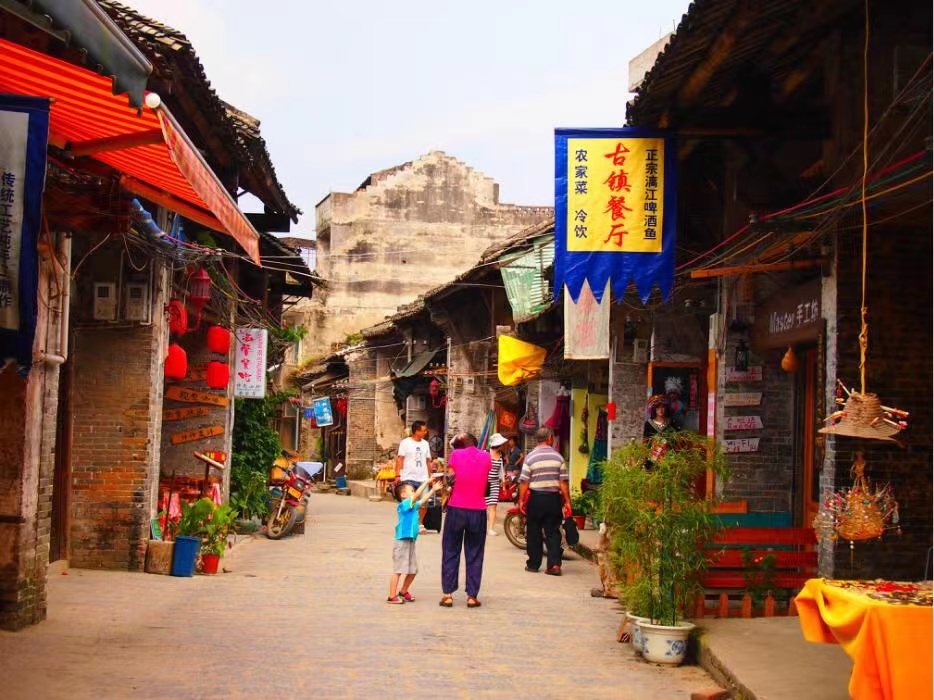 Ride along
Li river
. Enjoy the scenery of the both sides li river and visit some village's
vegetable and Fruit gardens
. discover the different living situation of local farmers.
In the Confucian ethics of ancient China, the concept of family is quite profound. A village often has a family or several families with the same surname, and many of them set up their own
family temples to
worship their ancestors.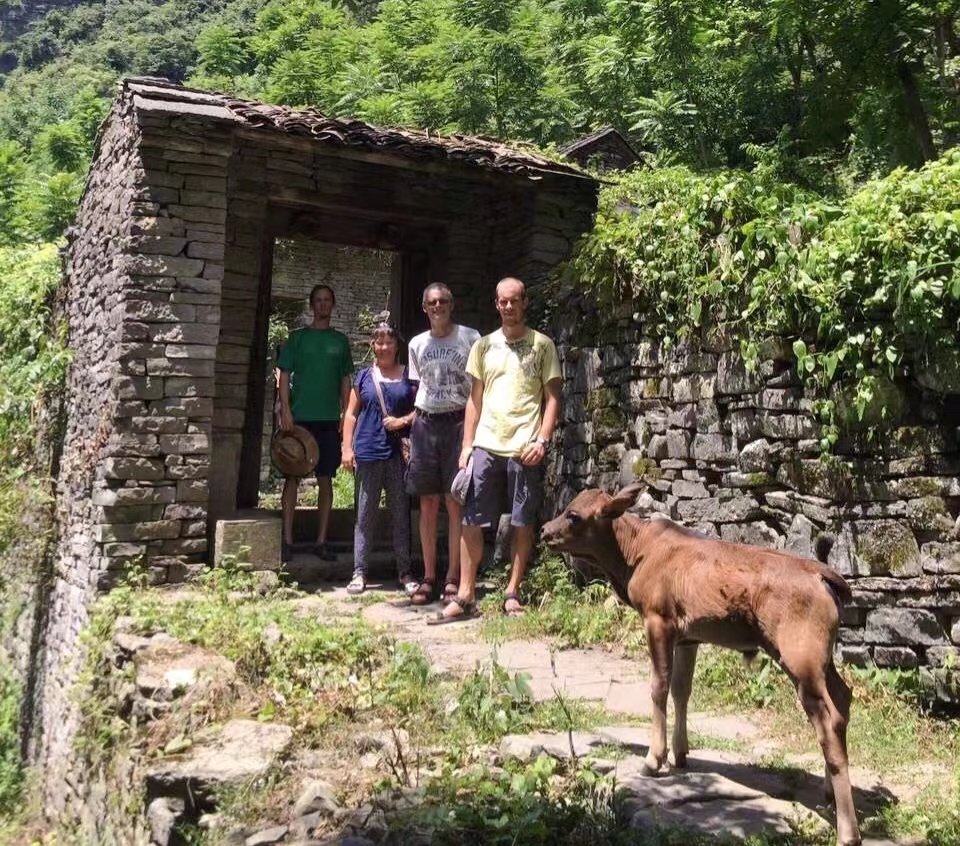 The last place visit: bike tour ended at caoping town.
Please Note:
Bike Tours offers a number of authentic tours through different parts of Guilin.so there is something for everyone. Also, we have put together a few tours with a specific theme, to get to know the Guilin people life better. If you have specific sights you want to see or topics you want to learn more about, please let us know, we would love to put something tailor made together for you.
So, whether you are here on a holiday, a business trip or have been living here for a while, there is always something that you haven't seen!
By the way, it is NOT dangerous to ride a bike in Guilin, but of course you have to be careful. From our side, we have made sure that we chose the safest routes, we will never run a red light and our bikes are the safest around.
Our guides will always make sure that they keep an eye out for you, so that you can keep an eye on the city.
Everyone can join a Wheely Bike Tour. The tours take about 4 to 6 hours and starting times are flexible, but we will always give you a recommendation. We get off the bike and walk around regularly. Also, we bike around at a leisurely pace.
Children are allowed to join the tour, accompanied by an adult.