itinerary overview
The bus picks up the tourist about 10:00am,It takes about one hour driving from Guilin to Yangdi pier by tourist bus, which is approximately one hour south of Guilin,board your bamboo boat and experience a shortened Li river cruise along the considered to be the most beautiful section of the Li river.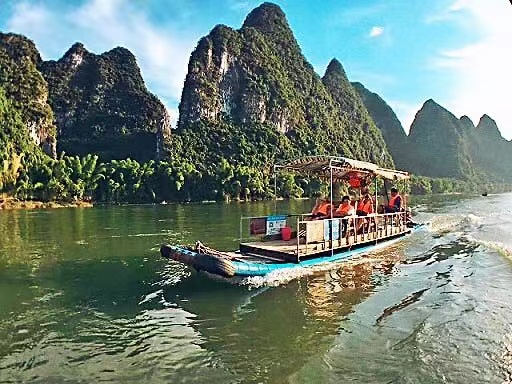 Relaxing bamboo boat on the Li River
Li river cruise with bamboo boat (Yangdi pier- Nine horses XingPing )
Hotel pick up:
around 10:00am
Tour duration:
usually 10:00am- 4:30pm
Total price:
290
CNY per person
Price inclusions: tour guide tour bus boat ticket service charges taxes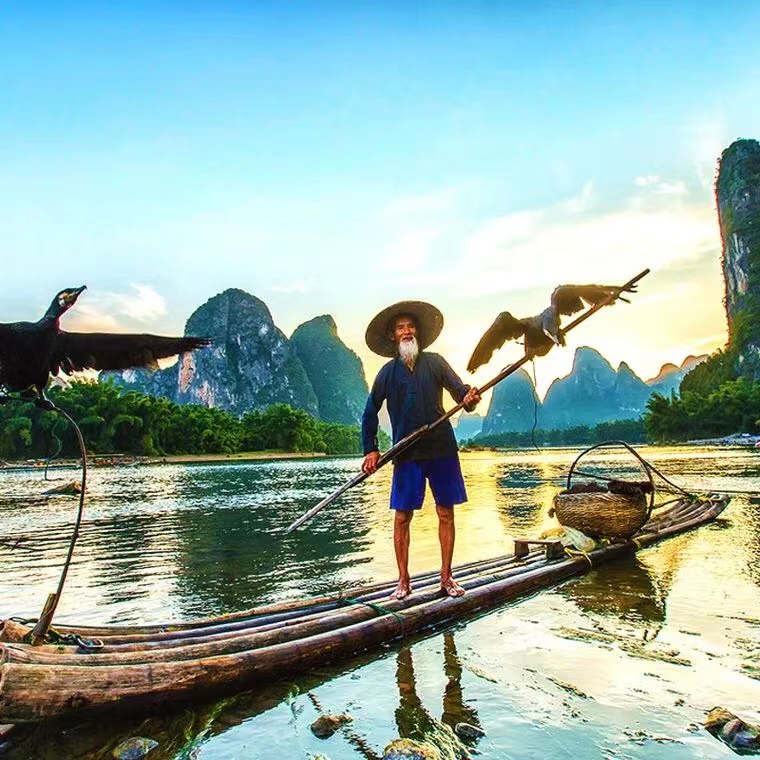 Brief Introduction: Xingping Town
The town of Xingping, located on the east bank of the Li River, 63 kilometers from Guilin and 27 kilometers from Yangshuo. Xingping s well known for its still waters, grotesque peaks, ste-ep cliffs, and fantastic la-ndscape.It was the largest town along the Li River in the ancient tim-es and is now one of the four most fa-mous ancient towns in Guangxi Province .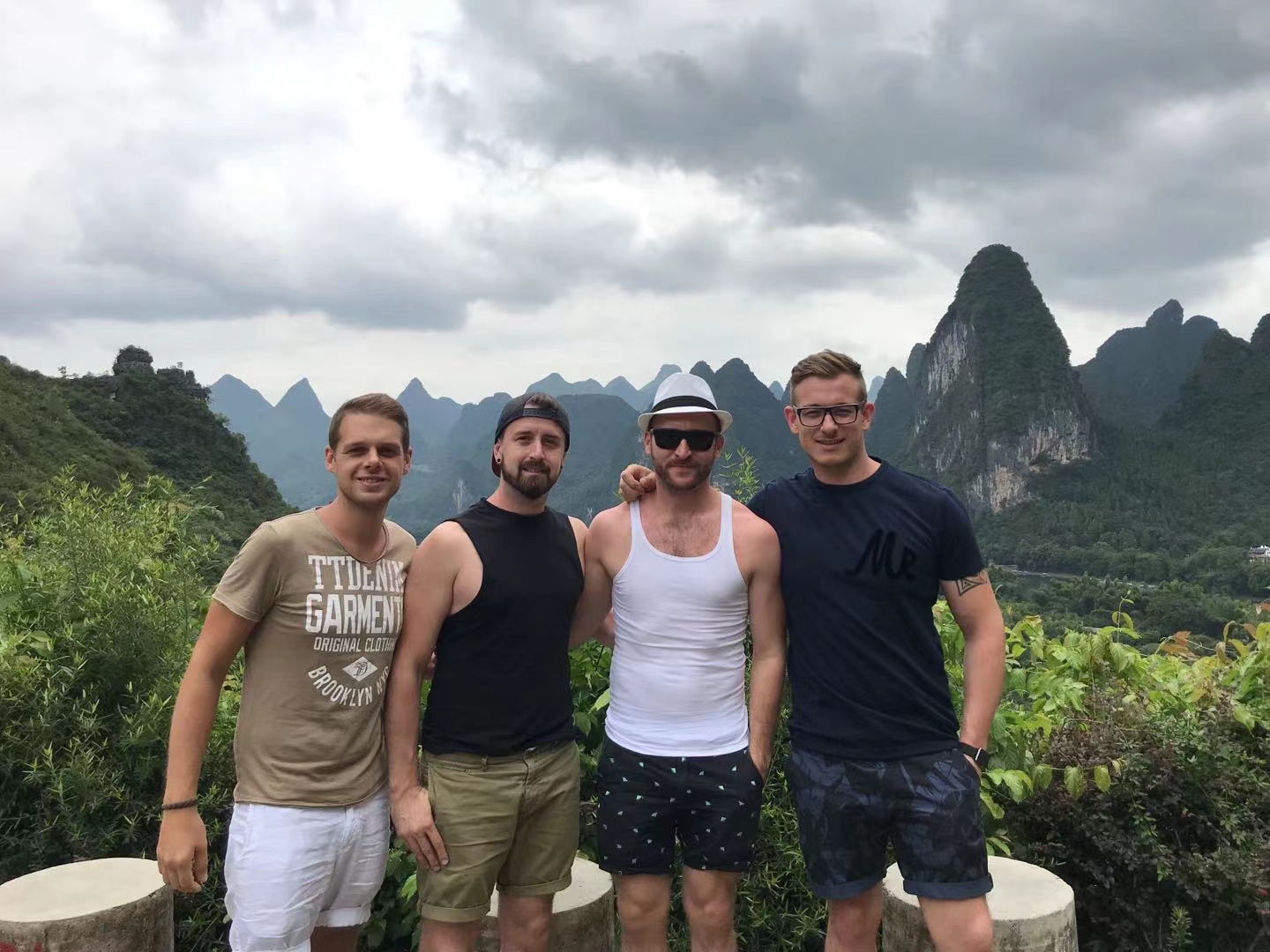 Please Note
★The time listed on the itinerary is for reference only. They may be little changes.
★ Luggage can be took on the boat or leave it to driver guide who can take it to Yangshuo directly if customer prefer stay in Yangshuo at night.
★lf you are on the same day to return to Guilin. Please tell the tour guide in advance
★under 1.3 meters or 7 years old Children. Government banned take bamboo baot cruise
★ By bamboo boat on Li River Cruise in the process. Please take care of your camera, mobile phone and other valuables, in order to avoid falling into the water.